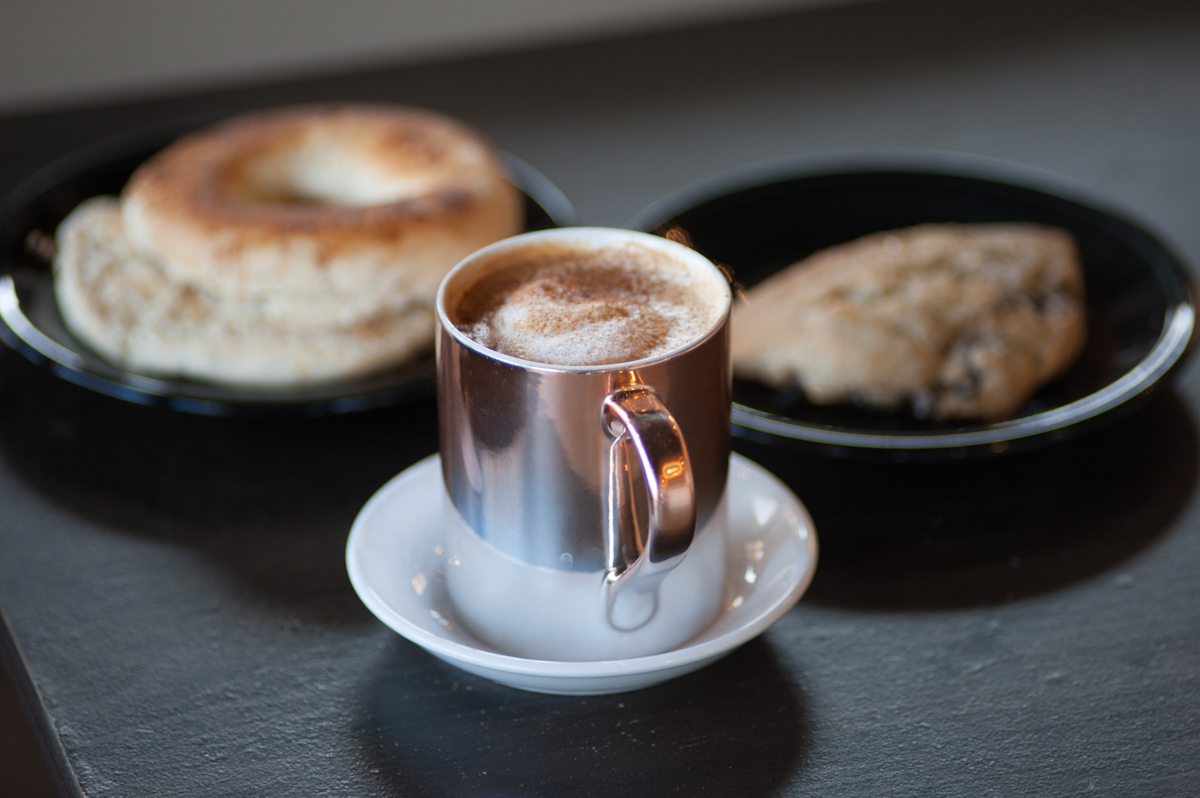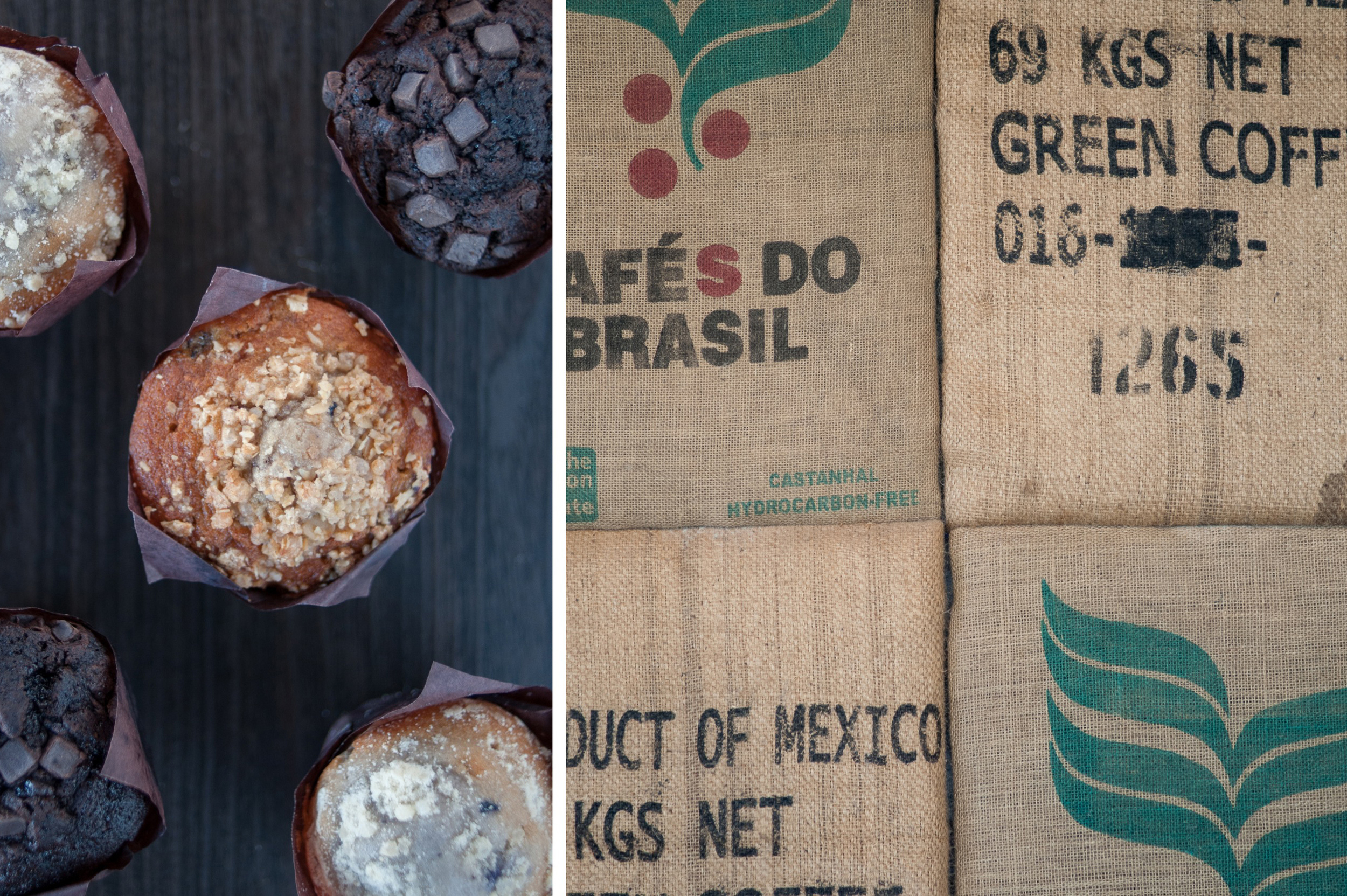 large $2.50 / small $1.50
MUFFINS
Large muffins include Blueberry, Chocolate Chunk, Triple Berry Whole Wheat. Small muffins include Glorious Morning & Orange Cranberry.
large $2.50 / small $1.50
$

2.00
BAGELS WITH CREAM CHEESE
Wheat, Plain, Cinnamon Raisin, Blueberry, & Everything
$

2.50
GREEK YOGURT
Blueberry or Strawberry
$

2.25
SCONES
Fresh-baked Blueberry or White Chocolate Raspberry scones so delicious they'll have you coming back for more.
$

4.95
HAM & CHEESE CROISSANTS
$

2.95
SAUSAGE, EGG, & CHEESE BISCUIT
$

2.75
MORNING MELT
Half of an English muffin topped with a mixture of hard-boiled egg, cheese, bacon, dijonnaise sauce, and broiled to perfection.
$

3.50
UMPQUA OATMEAL
Flavors include Caramel Meltdown, Kickstart, Jackpot, Mostly Sunny, R U Nuts?, Not Guilty, & Old School.